While we do not claim to be exotic pet specialists, we are happy to assist with your special pet's needs when and where we are able. If you have a concern about your animal, please phone to discuss it with our staff. If it is something that exceeds our scope of knowledge, we will certainly help you find a clinic in Edmonton with more expertise.
Small and furry
Our veterinarians are happy to help you with wellness visits, sick animal evaluation and treatment, and elective surgical procedures such as spays and neuters for rabbits, ferrets, and guinea pigs. We are also willing to see your hedgehogs, hamsters, sugar gliders, or other pocket pets. Please keep in mind that at this time we do not offer dentistry for rabbits.
Scaly or slimy
Dr. Sarah and Dr. Kayleigh have special interests in reptiles and amphibians and are happy to assist you with your exotic pet's wellness needs. We can direct you toward helpful resources on proper husbandry or help treat individual animal health concerns. Common issues include treatment of retained spectacles and management of oral infection/inflammation (stomatitis) in snakes, tail rot in bearded dragons, and a wide variety nutritional diseases.
Feathers
We do not do a lot with birds, but are happy to help with individual animal concerns or injuries as well as provide routine beak and nail trimming. Should your bird be suffering from more serious conditions such as behavioural issues or feather plucking, diseases requiring diagnostics (i.e. bloodwork), or surgical procedures we are happy to refer you to a clinic in Edmonton that can better address your bird's health concerns.
Wildlife
Found injured, orphaned, or contaminated wildlife? Keep in mind that many animals have been carefully placed there by their mother, who intends to return for them. We advise you to leave them be and phone local Fish and Game or the Northern Alberta Wildlife Rescue and Rehabilitation to get find out how best to proceed. Should the situation warrant immediate veterinary care, we are happy to help!
Resources:
Northern Alberta Wildlife Rescue and Rehabilitation: https://wildnorth.ca/
Alberta Fish and Wildlife: https://www.alberta.ca/fish-an...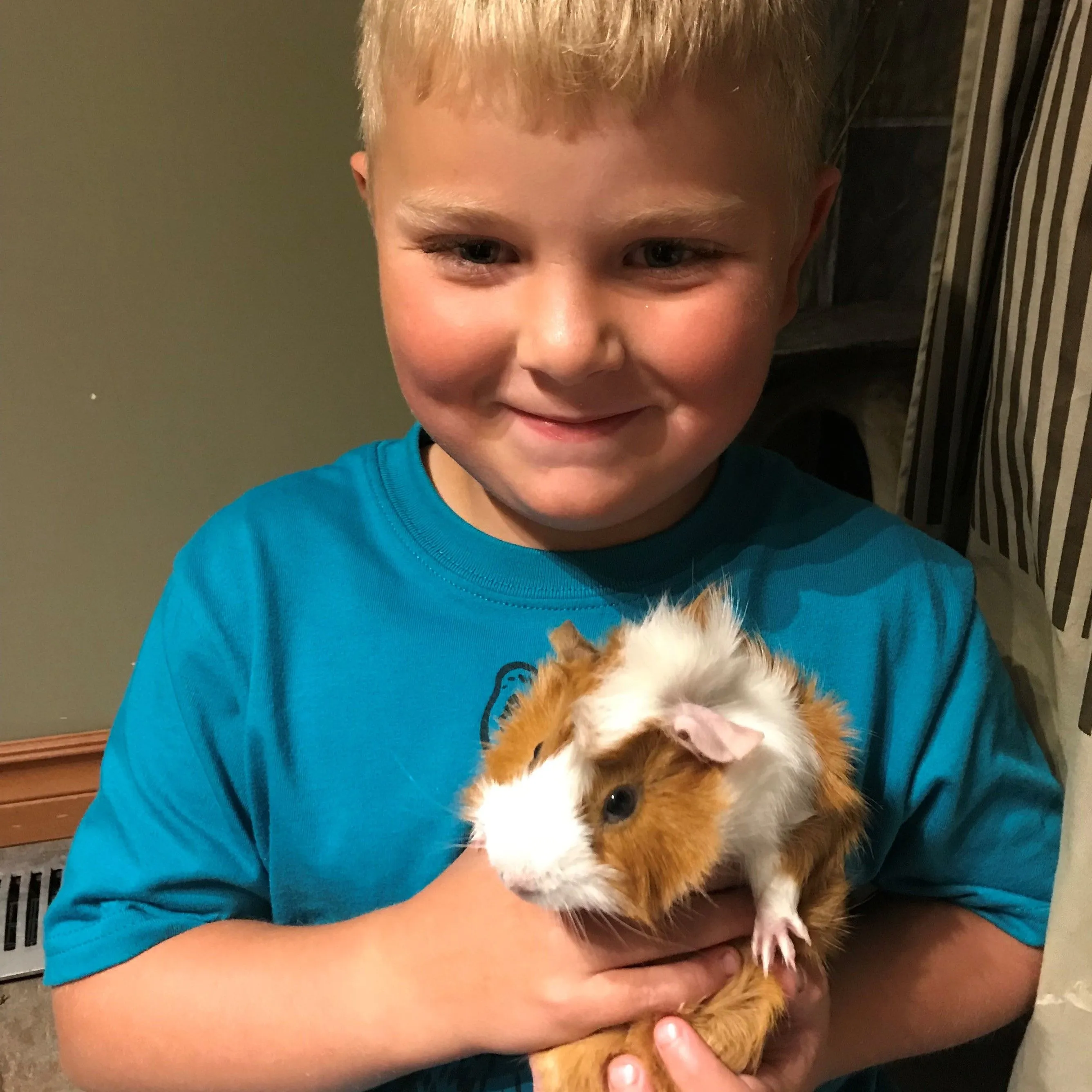 Pocket Pets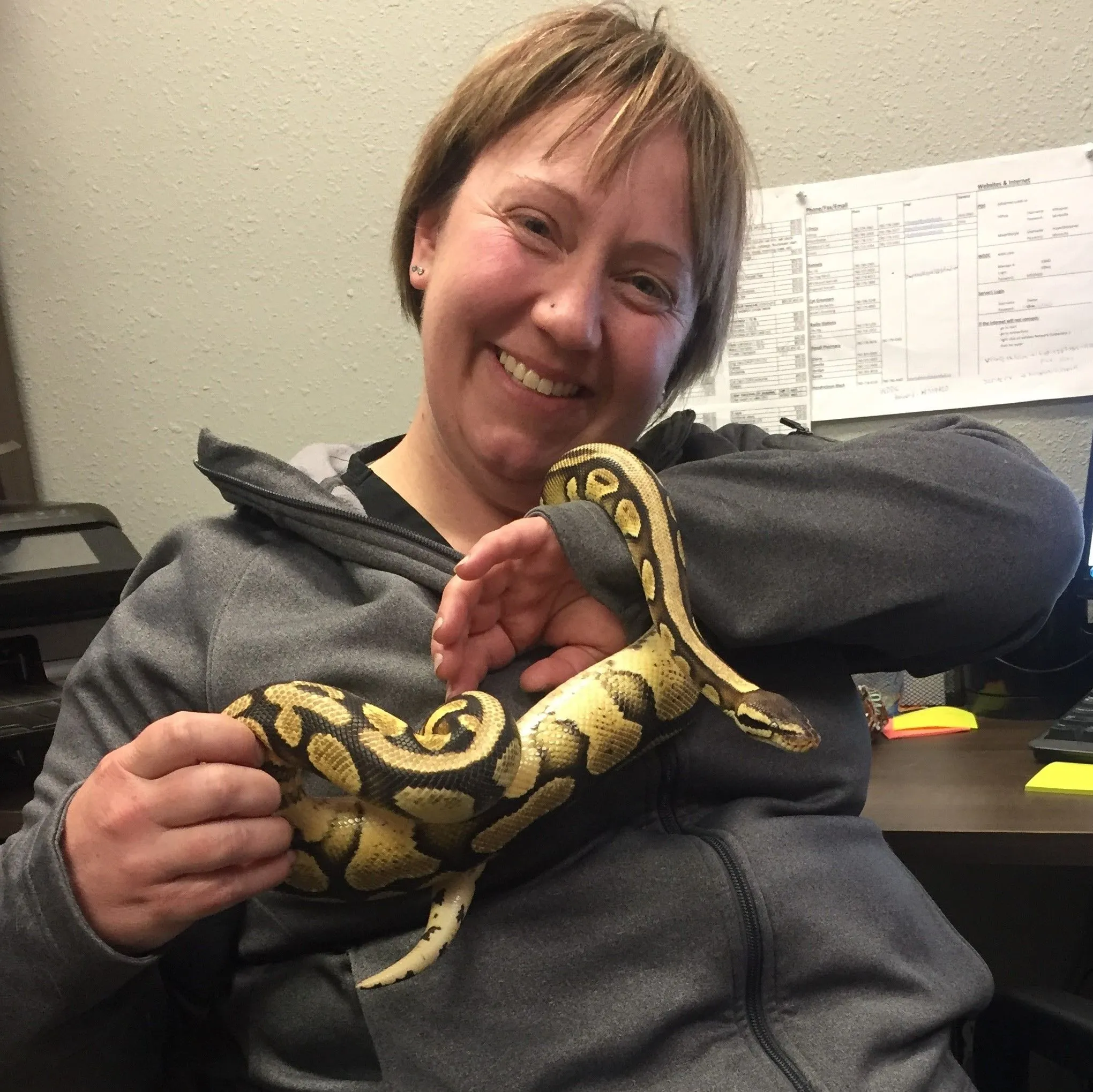 Reptiles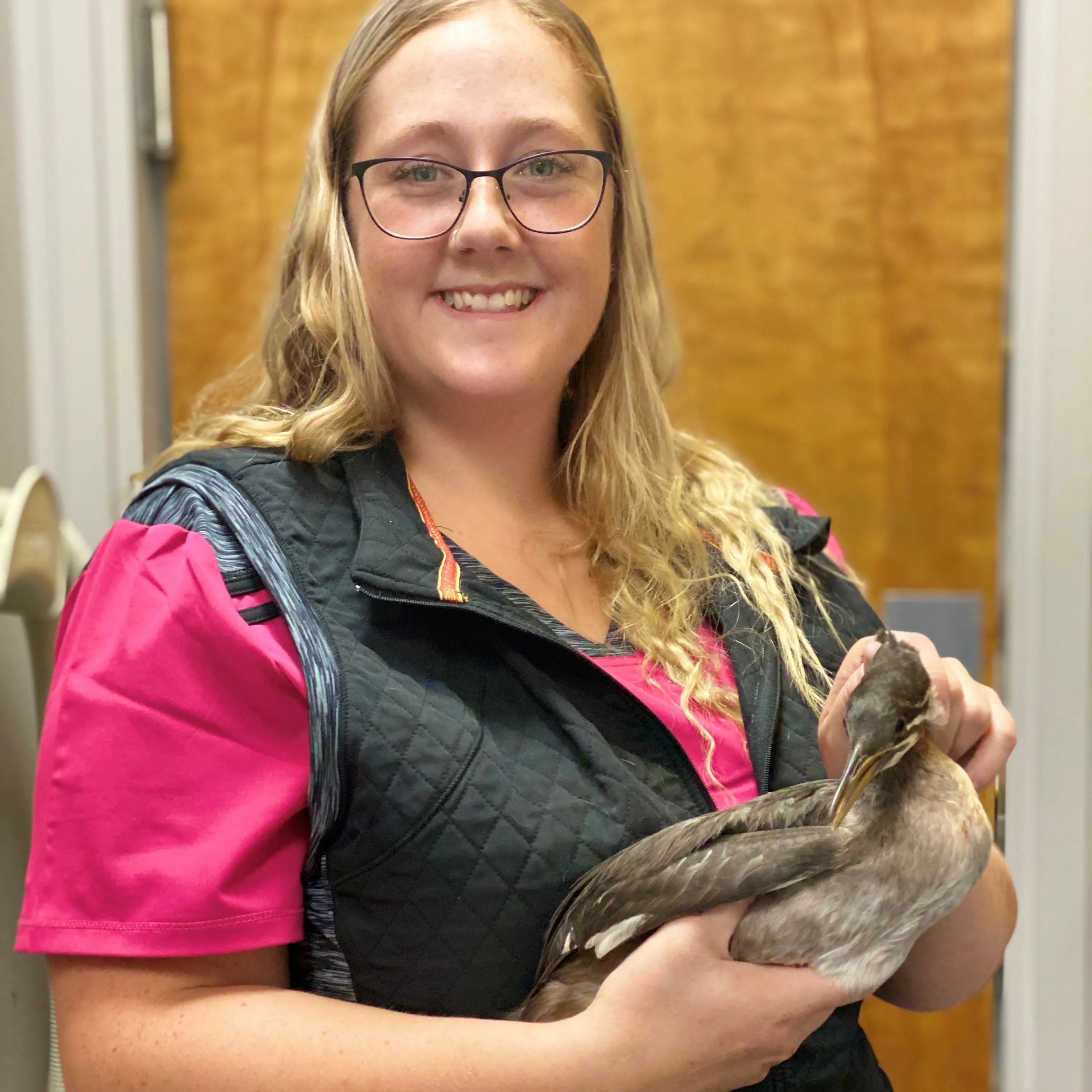 Wildlife